Conseratory Flooring
There are many options for flooring your conservatory, but they have to be looked at carefully and depend on the layout and location of your conservatory. For those of you whose ground drops away from the house a suspended floor will be the only sensible option, whereas those with flat ground will probably look at a concrete base for the floor.
Suspended Flooring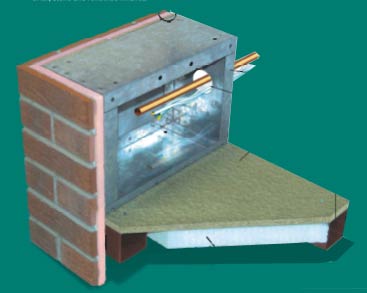 A suspended floor will most probably be a wooden construction built up for ground level and placed on to a brick built platform, although nowadays the instabuild conservatory bases allow for 'instant' suspended flooring with tongue and groove chipboard layed directly over the steel frame of the instabuild base.
Concrete Flooring
Your solid concrete floor should be built upon a base of hardcore and be at least 100mm thick to prevent cracking, we would recommend going to 200mm for added resilience. On top of the base concrete a screed layer of 50mm should be added to allow for final finishing for your decorative floor.
Timber Flooring
Unless you have a specially treated timber you should be extremely wary of placing a wooden floor as the top layer of your flooring, given that temperature variation in the conservatory may well cause the timber to warp or crack.
Tiled Floor
For a concrete base tiling is probably the best way to go for flooring your conservatory, given the multitude of types and patterns of tiles now available.